KINDERGARTEN
The activities will focus on the Common Core Standards and kindergarten expectations your children should know by the end of the school year. These activities are just one way to help your children strengthen important learning skills.
Suggested Sites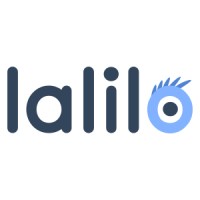 Activity of the Week
Practice using the mouse while you trace letters and numbers.
Click the mouse to make a cake. The bigger the better!
Number and counting practice.
Match uppercase and lowercase letters OR match the letter to it's sound.
Letters and sounds practice.
Happy Birthday! Make a cake!
Find the trash that has the beginning sound Oscar wants!
Sight word recognition practice.
Happy 100's Day!
Happy Valentine's Day!
Use 2 hands as you work on this keyboarding activity.
Find the game FISHING FOR ABC's.
Put together these alphabet puzzles.
Read and spell your sight words.
It's the time of year to have some ice cream!