Welcome to Glenview!
At Glenview, our staff works hard every day to ensure a safe, welcoming environment and high levels of learning for every student entrusted to our care.
Our middle school serves approximately 1,150 students from grades 5 through 8. To serve our large student body, each grade level is divided into two teams (Blue and Gold). Each team has approximately 150 students who work with a team of content area teacher and specialists. These teachers meet regularly, along with administrators and counselors, to ensure student needs are being met.
We offer diverse programming to meet the needs and interests of our students. Some of the instructional services and programs we offer include:
TEC and accelerated classes for students who are performing above grade level

Co-taught classes in which Special Education teachers or teachers of English Learners provide support during core instruction

Bilingual classes for native speakers of French and Spanish

The Lights on For Learning after school program for homework assistance and other support
We also offer many extracurricular programs, including:
Athletics

Band

Mariachi Band

STARS clubs (small clubs initiated by student interest)

Student Council

If you have any questions about programming at Glenview or your child's school experience, the administrative team would love to hear from you. You can call the Glenview office at (309)755-1919 and ask to speak with an administrator.
Mrs. Karla Hawley, Building Principal
Mr. Jeff Evans, Associate Principal
Mr. Michael Ryan, Associate Principal
Mrs. Stephanie Christensen, Associate Principal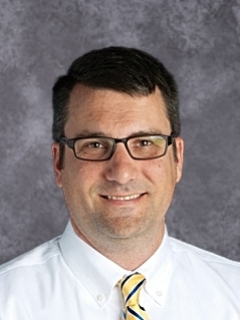 Michael Ryan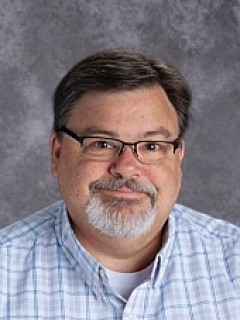 Jeff Evans