Message from the Principal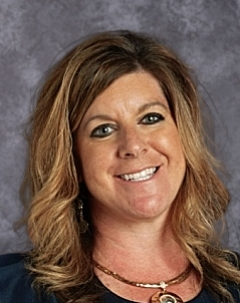 Welcome to Hillcrest Elementary. We are a K-4 elementary grade school in East Moline. We are a unique school, where bilingual education is offered at each grade level. We have several clubs at Hillcrest: Art Club, K Club, Running Club, Hornet Helpers, Coffee Club, and Dodgeball. PTO meets once a month, please look for specific dates on our Hillcrest Facebook page.
Our number one goal is to provide a safe, secure, and rigorous learning environment for all students. In order to achieve this, we value the partnerships that we have with families and our community. Together, we do better!
If you have any questions or concerns feel free to contact the Principal, Stephanie Christensen at (309) 755-7621 or sc[email protected]