Message from the Principal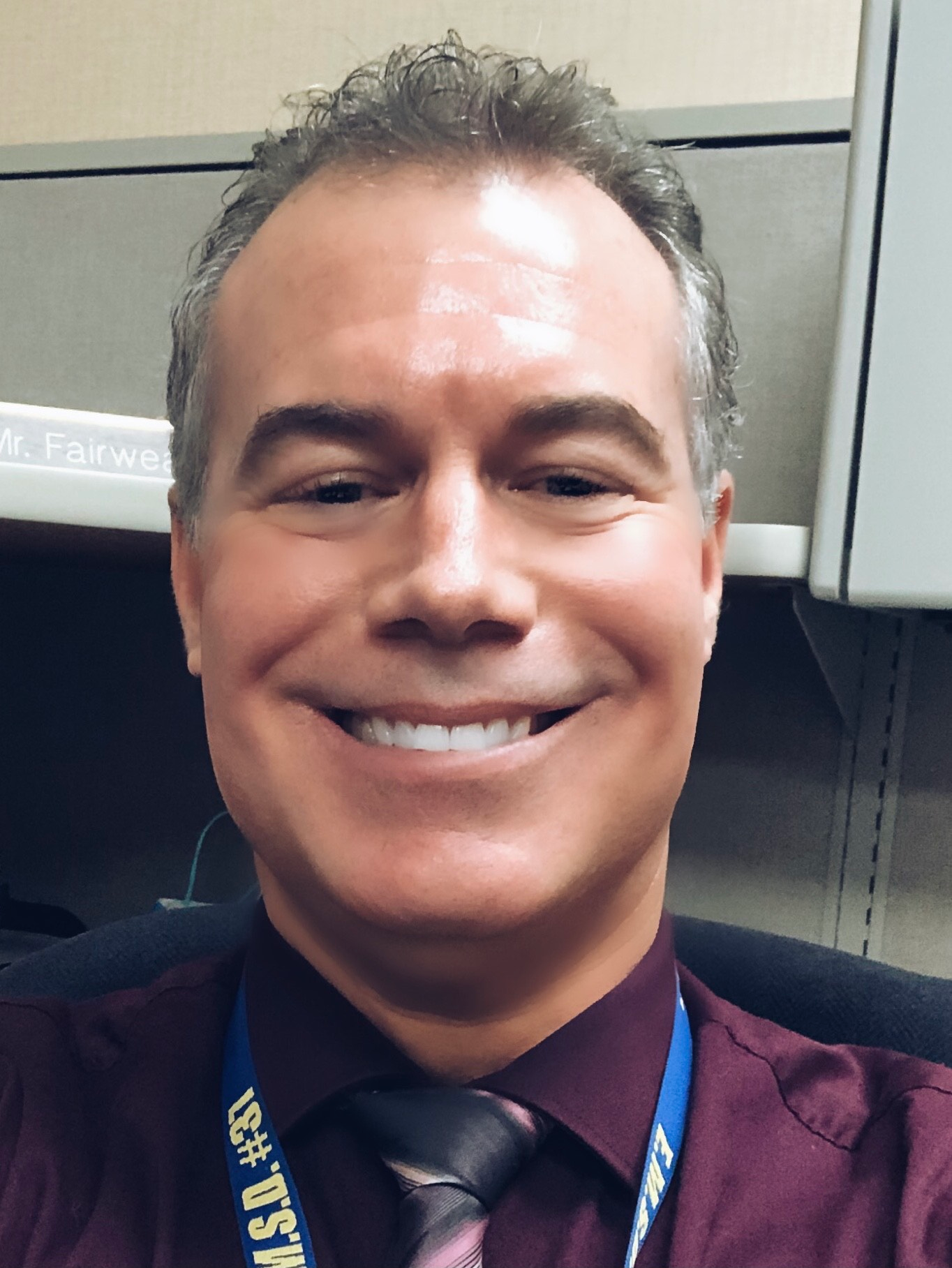 Welcome to Bowlesburg Elementary School. The staff members at Bowlesburg are strongly committed to providing high quality education to all children. We believe that each child should be given opportunities to achieve his or her potential in a safe and caring environment. One of the most important components of a good school is the collaborative partnership between the school, parents, and the community.
With that in mind, we welcome parents, volunteers, and community organizations in assisting in our effort to achieve academic excellence for all students. We are especially proud of our partnership with Learning Sciences International and our ongoing work as a Demonstration School. By collaborating with others, we are helping our students grow into readers, writers, creative thinkers, and problem solvers.
The PTA meets monthly to share ideas and plan activities for our students. We appreciate their support for our students and our programs and encourage you to join the Bowlesburg PTA.
Please watch for future postings of Bowlesburg events and news on this web site. We are looking forward to another awesome year at Bowlesburg!

Jeff Fairweather, Principal