Student Achievement Department
Welcome to the EMSD Student Achievement Department page where you can become acquainted with various aspects of our Instructional Program. We have a strong curriculum that is aligned with the Illinois Learning Standards. For more information about our Instructional Program, follow this link.
If you have any questions or suggestions, please don't hesitate to let us know.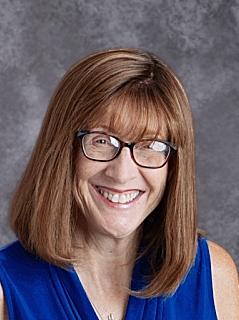 Associate Superintendent of Student Achievement