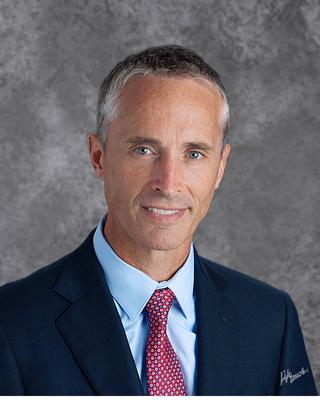 Dr. Kristin Humphries
Welcome!
It is with great pride that I welcome students, parents, and staff for the 2020-2021 school year. It is an honor and privilege to serve as Superintendent of the East Moline School District. We look forward to continuing our partnership in providing student-centered learning experiences for every child in District 37. Our work centers on the development of life-long learners equipped to navigate a dynamic world.
District 37 continues to adapt as we navigate a worldwide pandemic. Our main guiding principle has never wavered: we are committed to the health and safety of our students, employees and the community. I am proud of the way our employees, the students, their families and our community have come together to serve our students. Although the school year looks different, we have adapted to the conditions within the community and have held steadfast to the principles that have guided us since last spring. Our guiding principles:
Health and safety of students, employees and the community

Social-emotional supports for our students and employees both in-person and remotely

Core instruction for in-person learning

We will introduce new learning opportunities

In-person learning when possible

Prioritize students with greater educational needs

Keep families on the same schedule when possible
Our school district community is called upon to provide our students with academic and social-emotional experiences designed to support each child as we navigate education this year. The school and parent partnership is essential. We invite feedback from our families to help us better adapt to your needs as we grow. Encouragement and support for your child's educational journey is important to achieving student success. With your help, our district will continue toward the vision of ever-increasing educational excellence. I am confident that by working together, we will inspire each other, build support, and continue to cultivate positive learning experiences for all children in our schools, even in a pandemic.
I wish all district employees, families, and the amazing students that are entrusted to our schools a successful year of learning ahead. I also wish good health for all of our school district community as we stay strong and follow the advice from our health professionals. Together, we do better!
Dr. Kristin Humphries, Superintendent