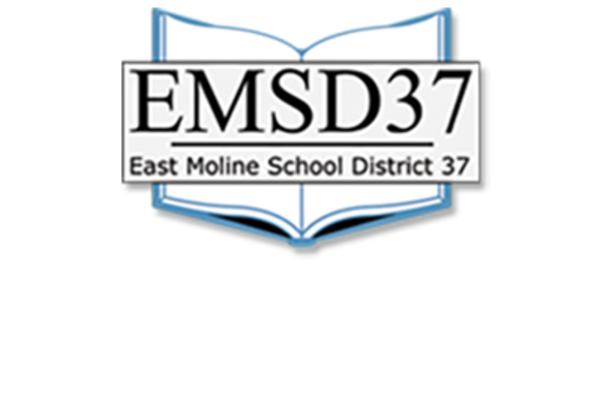 Creating a Better Experience for YOU!

Do you have an HR question? Let us help! Office hours are Monday - Friday 7:30 a.m. - 4:00 p.m. 309-792-2887 ext. 8.
We can answer your questions about: Address, name, and phone number changes, Frontline/employment application procedures, ELIS/Professional Educator License, Frontline Absence Management, H.R. policies and procedures, personnel records, 403B, resignations/retirements, salary placement and lane advancement, work calendars, insurance and benefits, time off/FMLA, and much more.