New Director of Transportation for the East Moline School District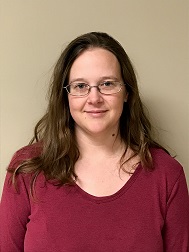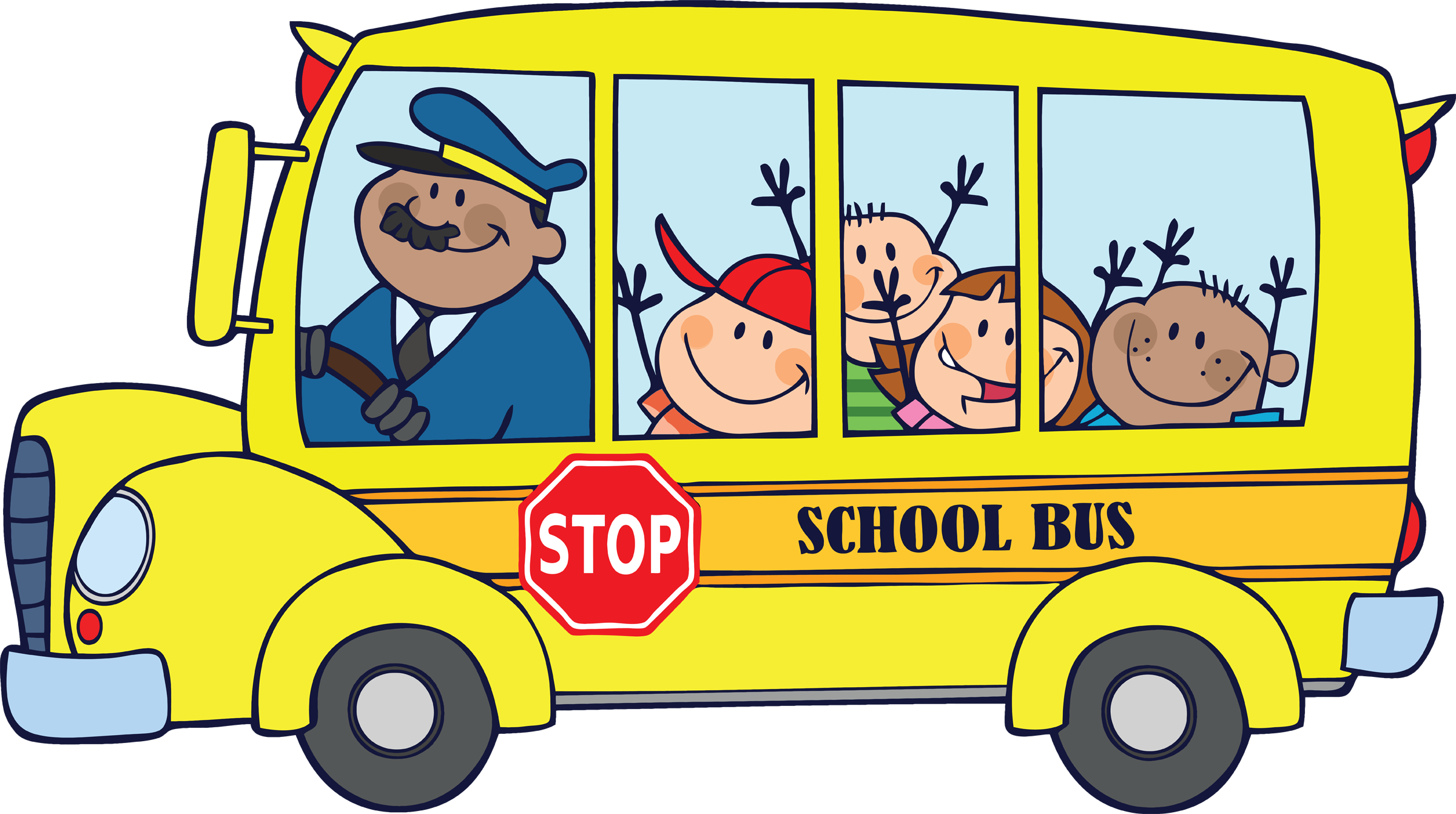 The East Moline School District 37 Board of Education has voted to approve the appointment of Rebecca Kirk as the new Director of Transportation for the East Moline School District. Becky previously served as a Bus Driver for the East Moline School District for the past 4 years.

Becky was chosen by a group of stakeholders representing our Transportation Department. They noted her ability to bring all adults together to support each other in order to maximize the efficiency of our services. "Becky understands the number one goal of our Transportation Department - to get children to school safely and in a great frame of mind to learn," said Dr. Humphries. "Becky believes strongly in collaboration and will bring our employees together while soliciting feedback from our families to drive continuous improvement of our transportation services in the East Moline School District."

"I am excited to join our team in Transportation as the next leader and am passionate about the success of the department as we serve our children and families. We have tremendous employees in the Transportation Department who are committed to getting our students to school safely and ready to learn," said Mrs. Kirk.

Becky is originally from McFarland, Wisconsin but currently resides in East Moline with her husband and son. She graduated from the University of Wisconsin with a Bachelor of Science in 2003 and a Master of Science in 2007. Becky will begin the transition into her leadership role as Director of Transportation on May 10, 2021 and assume all duties and responsibilities on July 1, 2021.