Skyward Family Access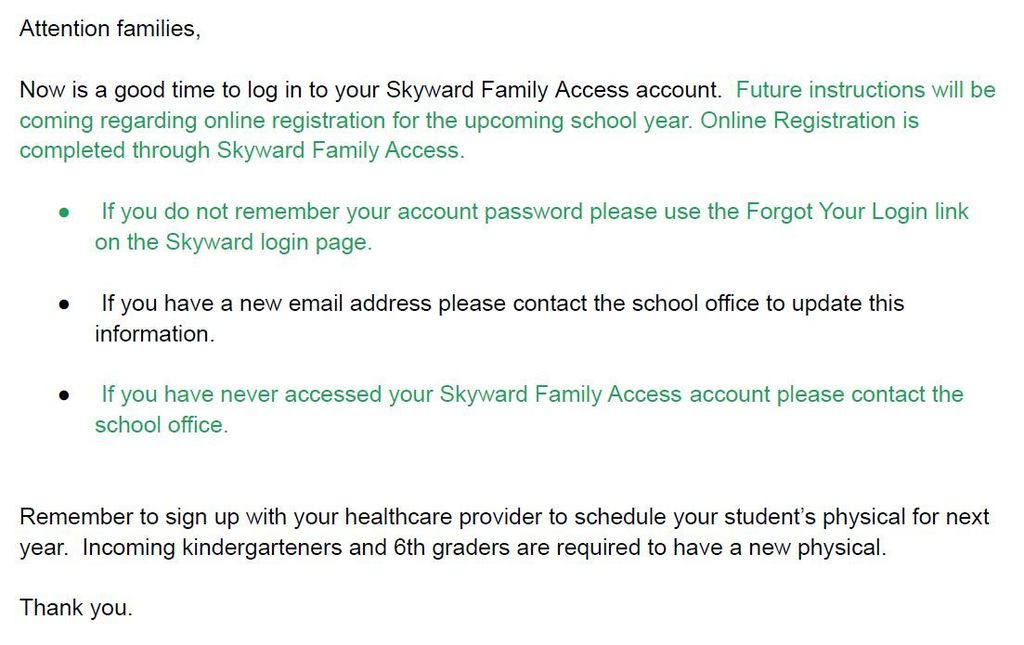 EMSD Spirit Week

We thank YOU!!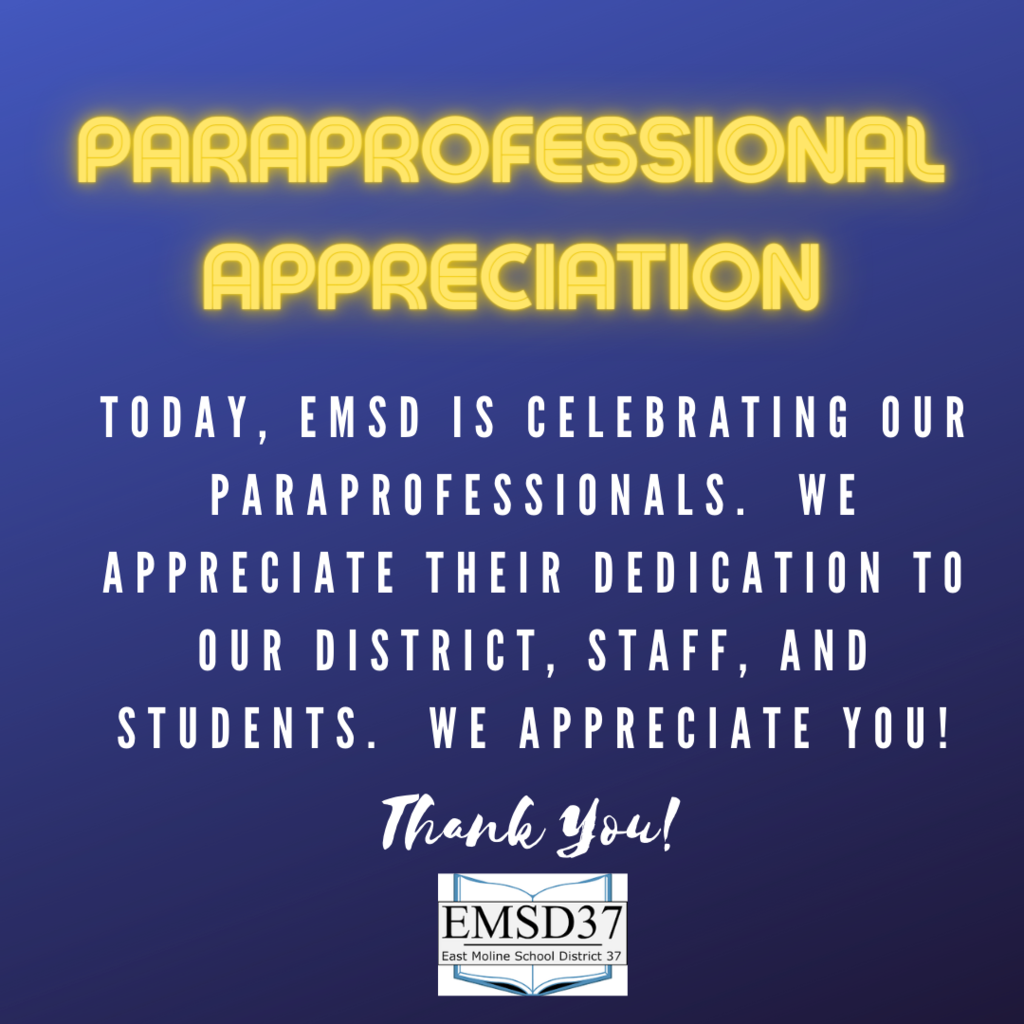 REMINDER... There is NO SCHOOL TOMORROW, Friday, April 2nd, and NO SCHOOL on MONDAY, April 5th.



UTHS Homecoming Poster Contest All submitted posters will be displayed in the hallways at UTHS during Homecoming Week. Be sure to include your name, grade, and school name on the back of the poster.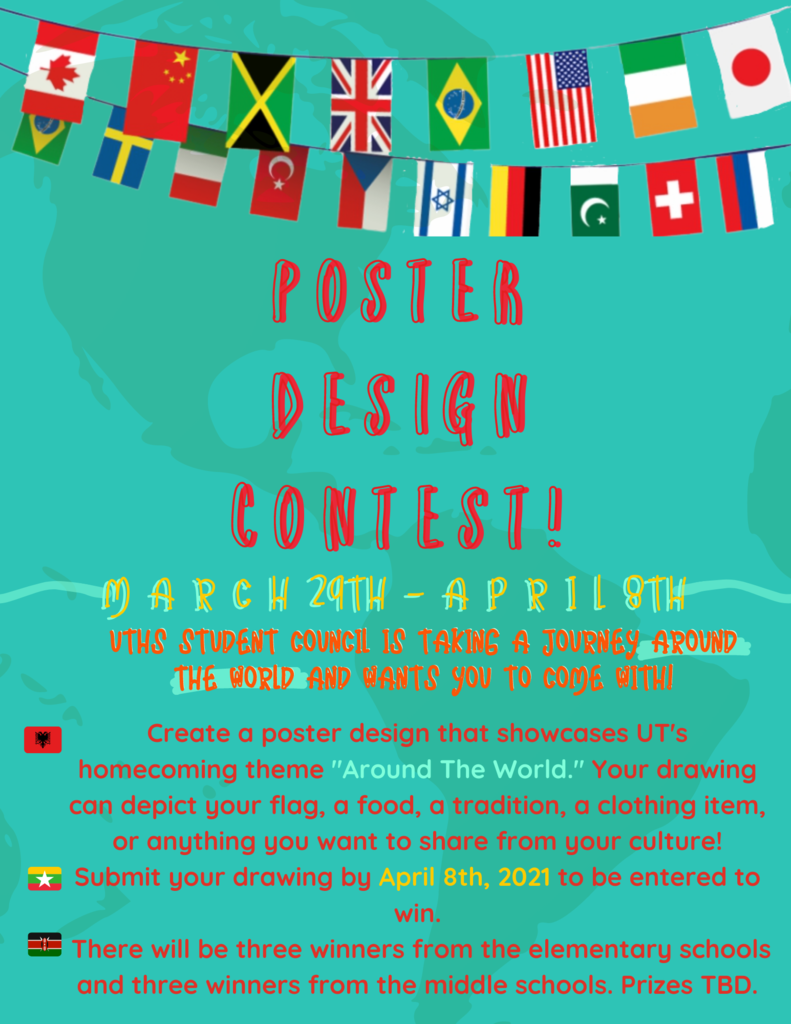 We still have spots available for our April 19th date. Please call our Early Childhood Office to schedule an appointment!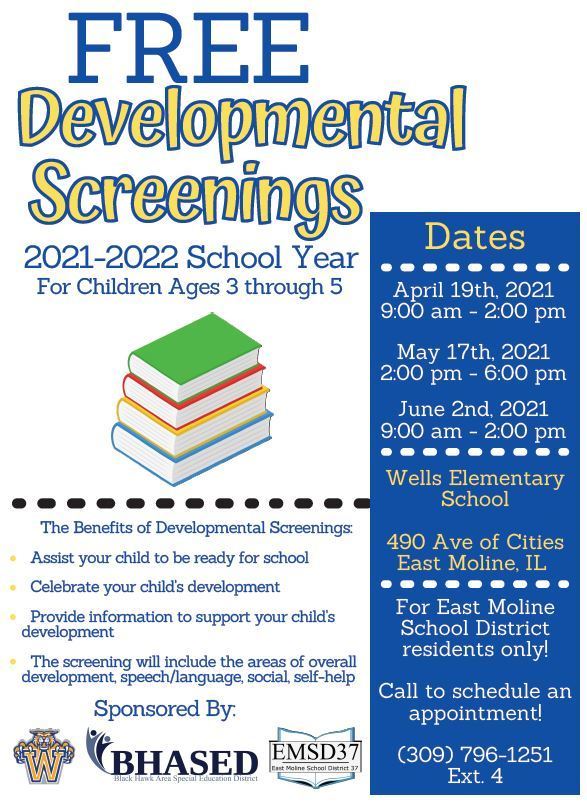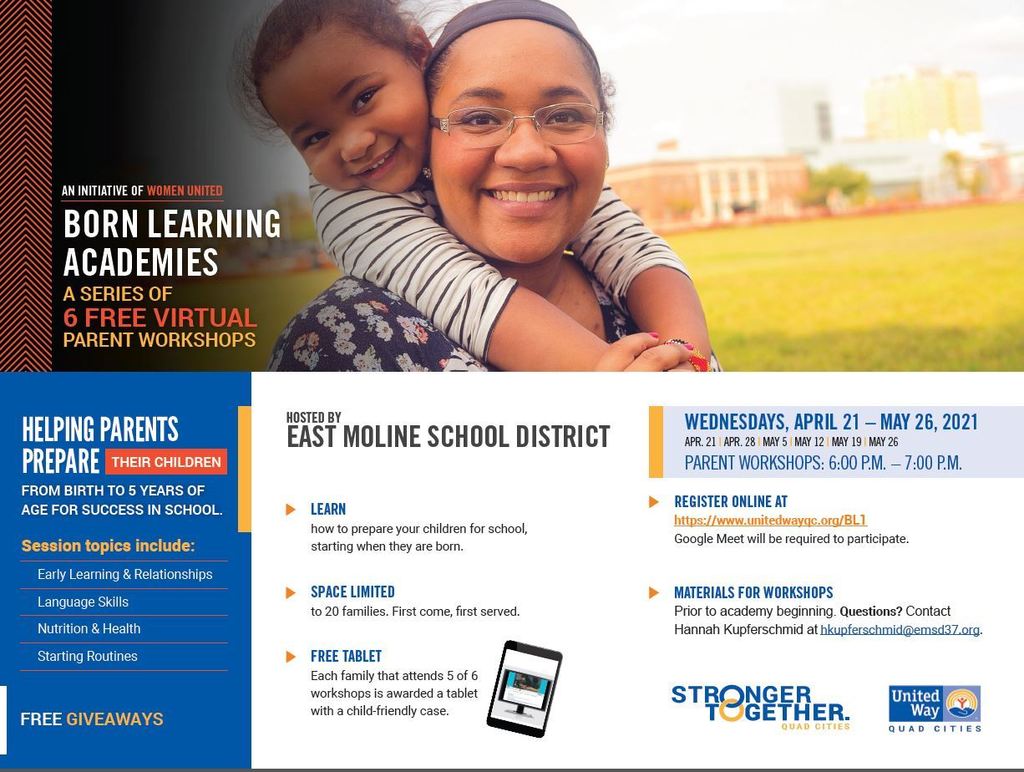 Today, Friday, March 26th, is the End of 3rd Quarter.

Good Evening EMSD Families, We were notified that there has been an issue with the distribution of the P-EBT benefits that were recently announced. We want to assure our families that we (EMSD) have submitted the required information to the Illinois State Board of Education in advance of the deadline and that we have NOT opted out of the assistance program as a district. Families are being told when they call the State of Illinois hotline that one of the two above reasons are why they have not received their benefit to date. EMSD has done everything that was requested in a timely manner because we understand the impact this can have on our families. We have submitted help requests with the Illinois State Board of Education to ensure that our information was received and have verified that the data is present in the State of Illinois system. It is unfortunate, but we believe that their system is backlogged. When we know more, we will communicate through district channels.



REMINDER... EMSD is back to school on Monday, March 22nd.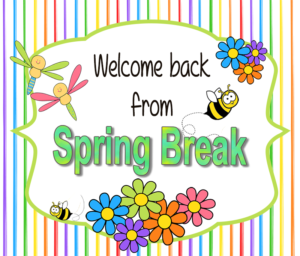 Reminder for EMSD Anywhere students...

East Moline Library 6 Word Story contest.