Today is the END OF 4th QUARTER and the LAST DAY OF SCHOOL. Wishing all of our EMSD students, families, and staff an AWESOME summer! We'll see you back at school on August 9th.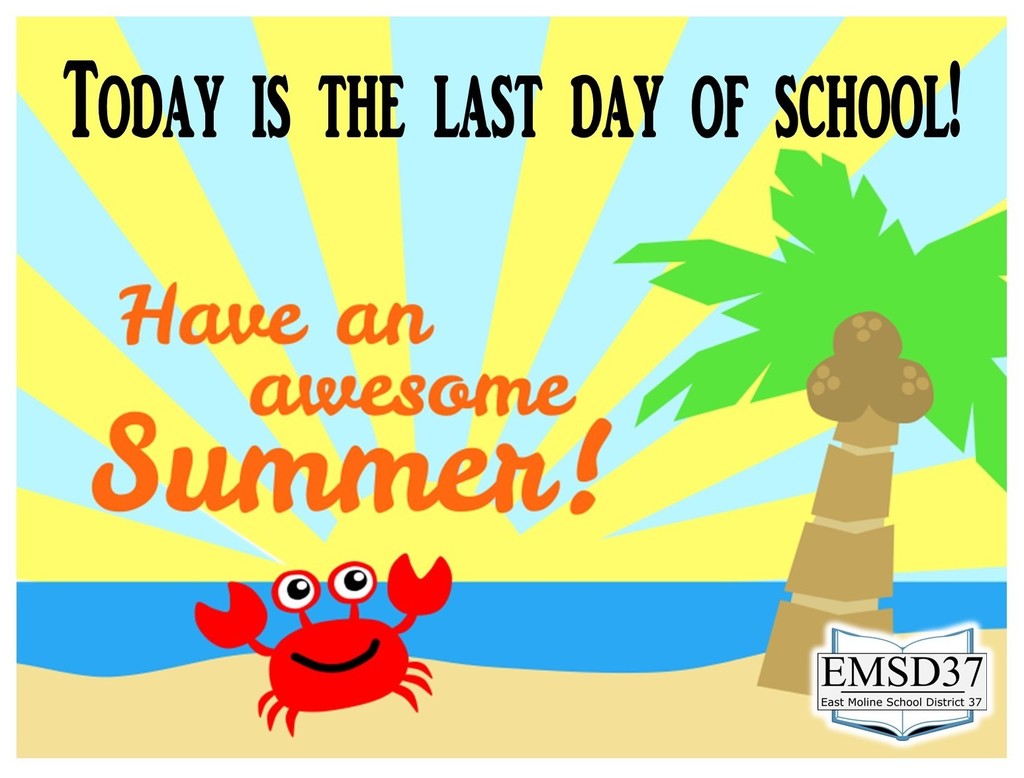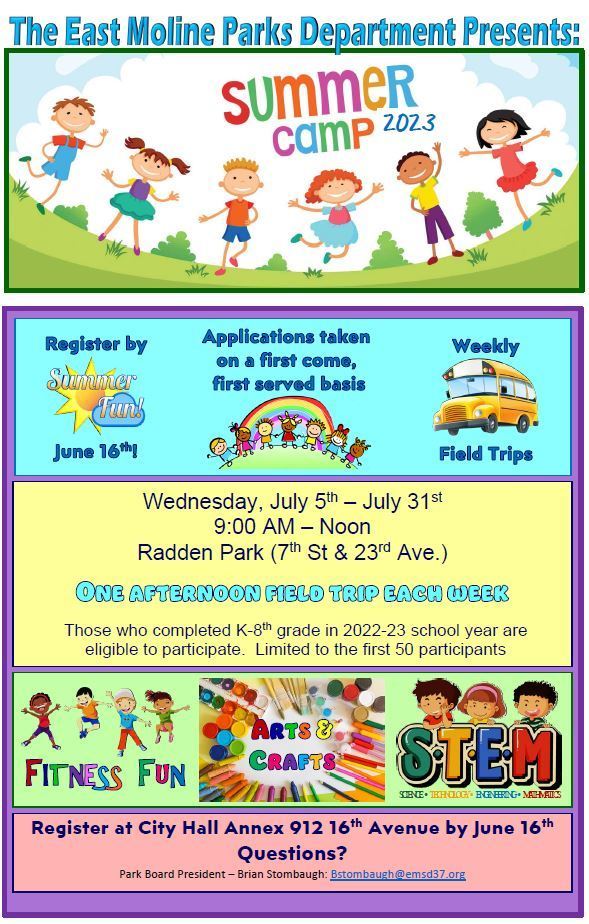 How are you going to celebrate the last day of school? How about stopping by the opening day of Mercado On Fifth and supporting EMSD's Glenview Mariachi Band!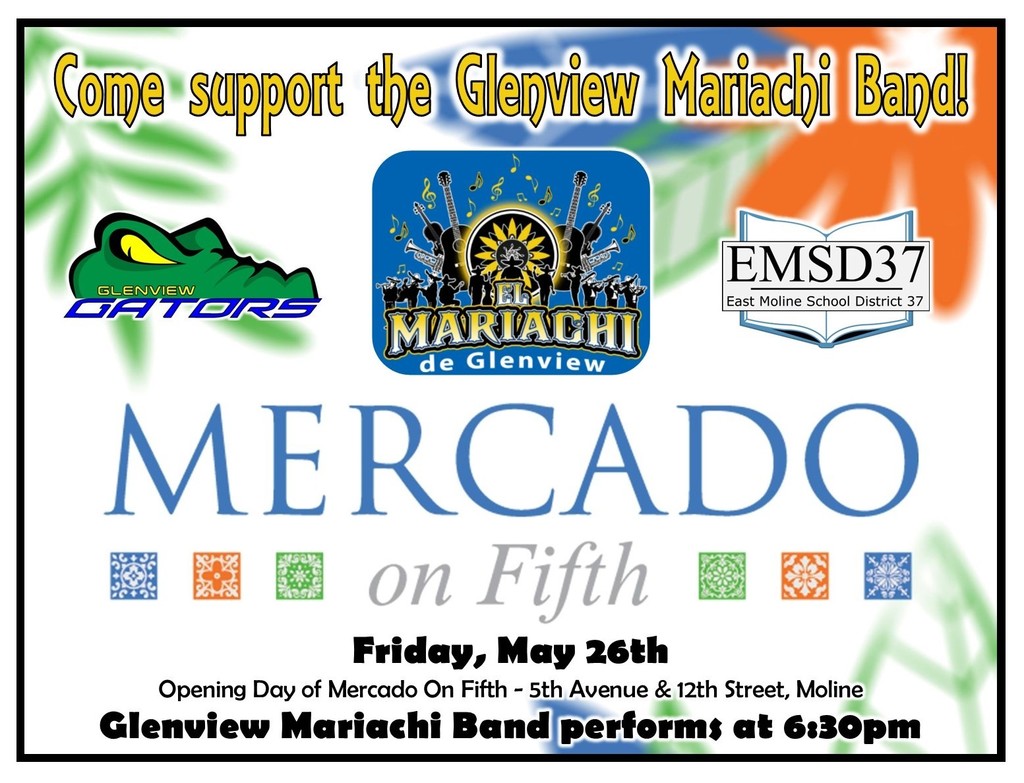 Congrats, Parent Mentors!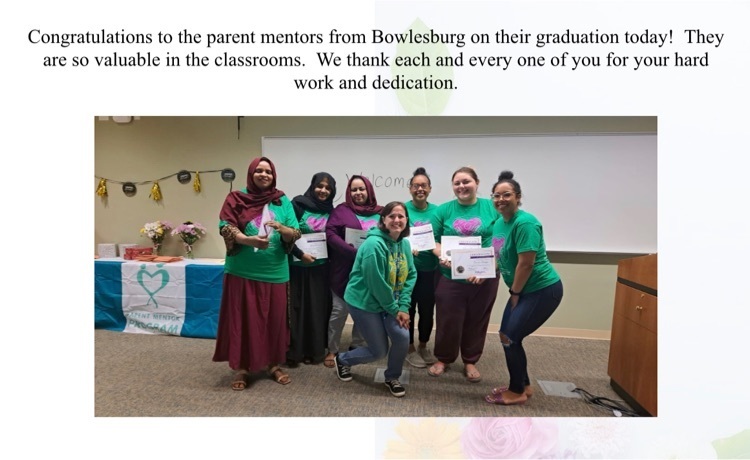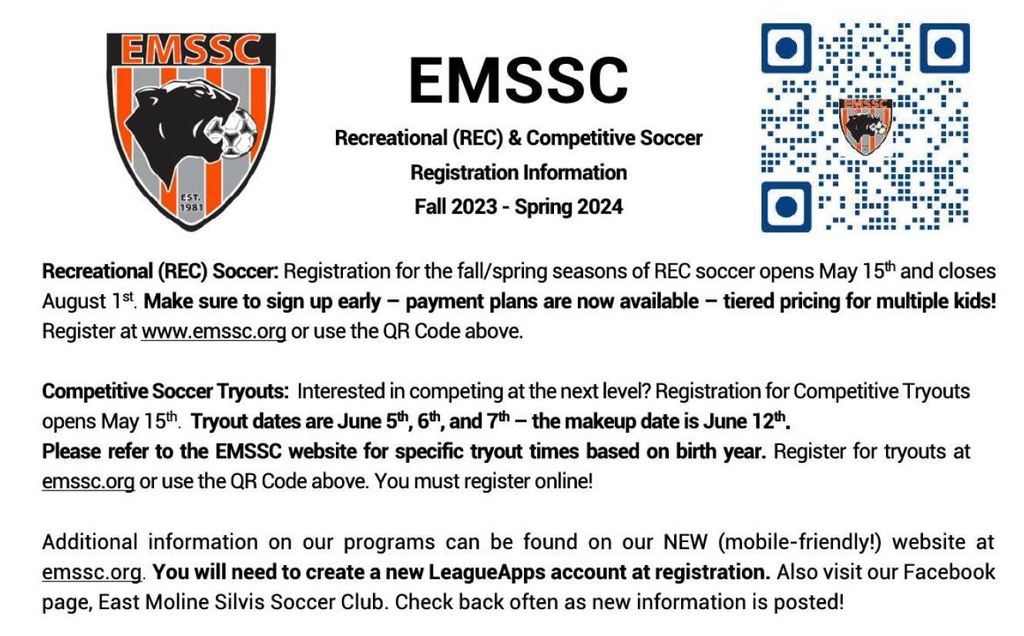 Explore and Seek is a spin-off of River Action's beloved Ride and Seek! The event is for the entire month of June and is an environmental scavenger hunt for friends and families in conservation areas all over the Quad Cities! We will be highlighting 20 of our QC Wild Places. The goal is to explore, hike, walk, bike, or drive to the natural areas listed on the map that you will be given to answer all the questions and you will be entered into a raffle to win fun prizes! Sign-up now and receive a fanny pack, field notebook, map, questions and clues for the conservation areas, and coupons for local, nearby restaurants! Sign up here:
http://riveraction.org/node/758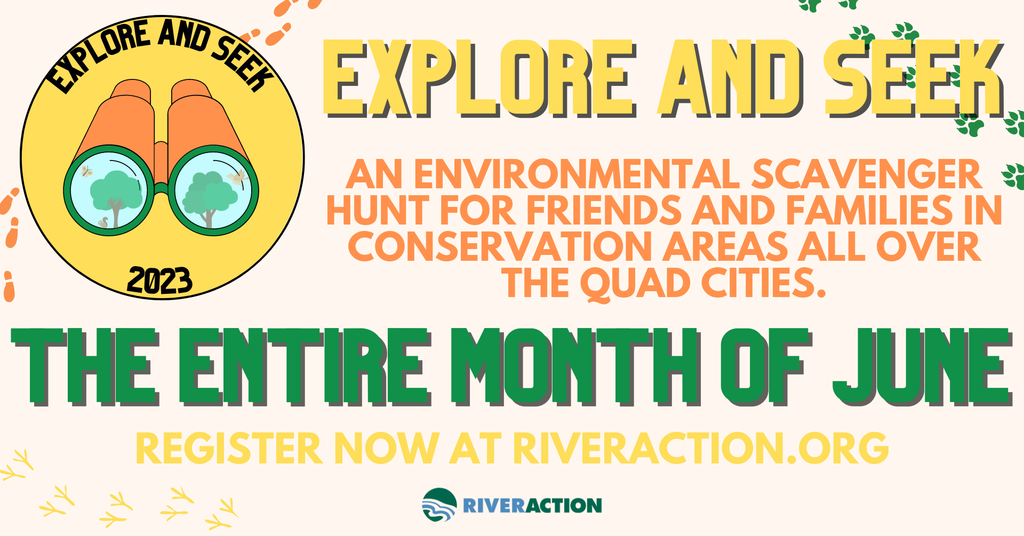 YouthHope's Summer Camp YouthHope has openings for students in low-income households, foster care, and/or at-risk situations (summer camp is weeklong, overnight camp for students entering 3rd-12th grade). Camp is no cost for students with TANF, Medical ID Card, Low-Income, or currently in foster care. If a student does not qualify, they receive a partial scholarship and pay only $75 for the week of camp. Transportation is provided as well as activities, meals, lodging, t-shirt, and lots of fun! Questions can be directed to Hannah Carr at
[email protected]
. Register here:
https://youthhope.churchcenter.com/registrations/events/1665109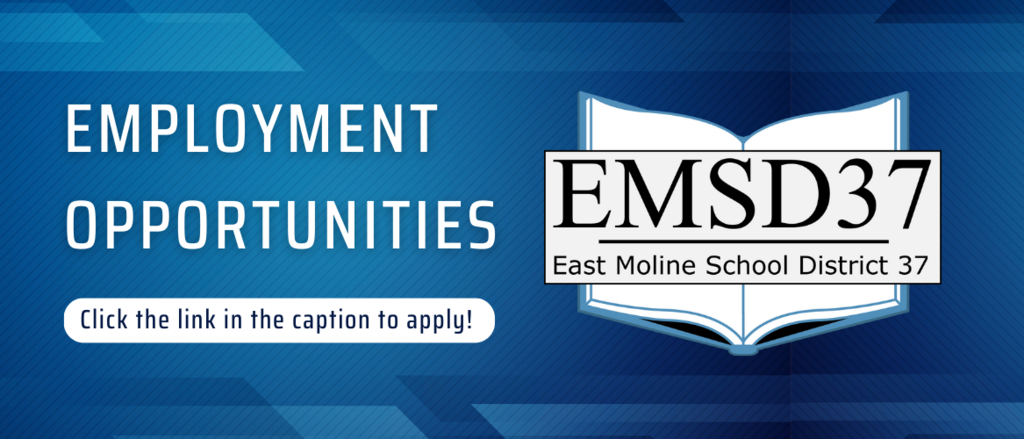 Reminder: TOMORROW, Friday, May 12th is an early dismissal day. Elementary schools will dismiss at 11:30 am, Glenview will dismiss at 10:55 am.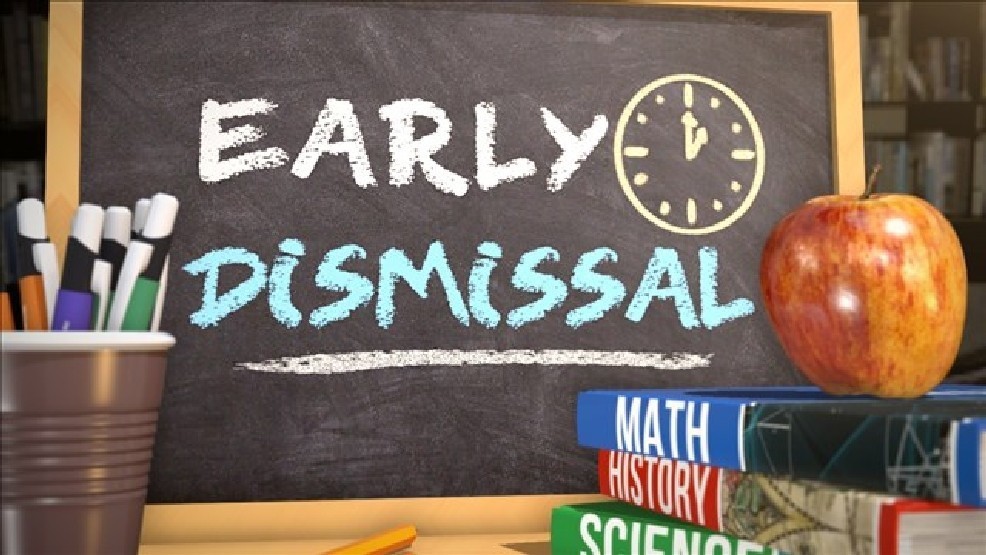 Attention 4th grade students and families!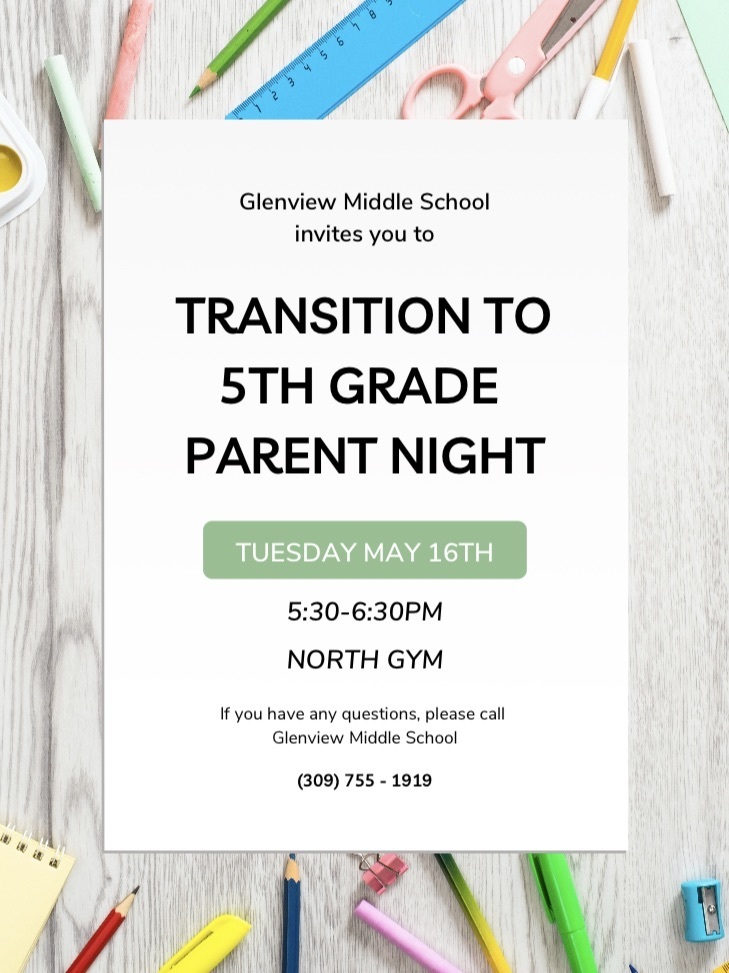 SAVE THE DATE! Come out and support our amazing Glenview Mariachi Band!