This summer, First Book is proud to work with Intel® to offer our members a unique, virtual enrichment opportunity for the girls you serve!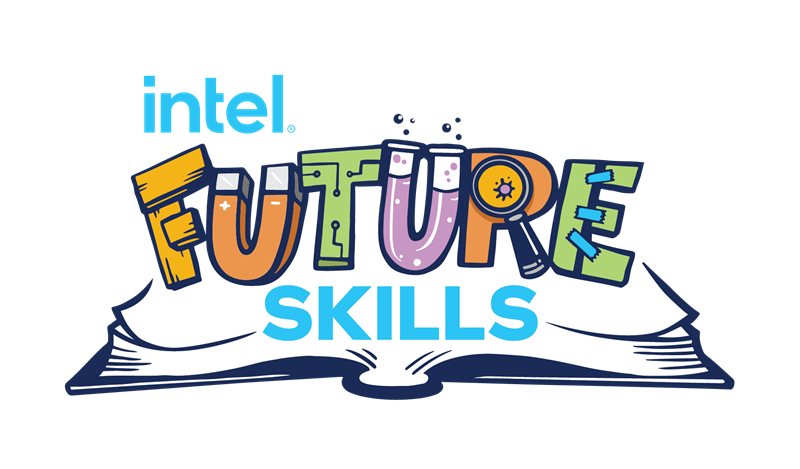 The Intel® Future Skills Sports STEAM Camp, powered by the Intel Olympic and Paralympic Office, is an exciting all-girls virtual summer camp blending sports and STEAM skills — Science, Technology, Engineering, Arts & Design, and Math, encouraging girls' leadership in both arenas.
Registration opens soon! You and your students' families can be the first to know when spaces are available. Please provide your contact information in this brief form and go ahead and share the form now with caregivers of students you think would love this interactive Sports STEAM Camp.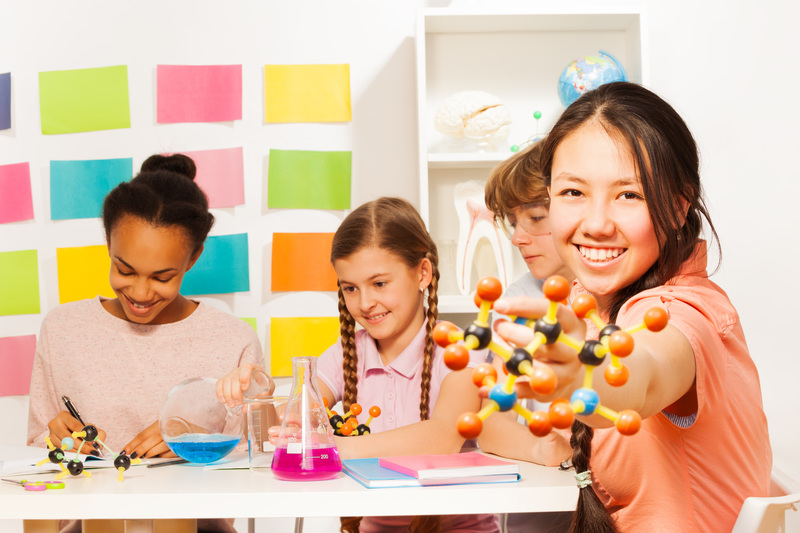 Here are the details:
Who: Youth who self-identify as girls and who are starting grades 5th through 9th in Fall 2021 are invited to participate in this once-in-a-lifetime transformative opportunity full of learning, friendship, and fun!
What: An online experience with live and on-demand Intel® Future Skills hands-on educational activities guided by leaders in the STEAM fields, including:
Explore the intersection between sports and STEAM through interactive, sports-oriented learning experiences and inspiration from professional athletes.
Expert Intel facilitators in STEAM and girls' leadership will support, inspire, and engage campers through a series of STEAM activities, mentorship opportunities, and skills training.
Build skills like: confidence, creative problem-solving, design thinking, social emotional learning, and more!
When: Choose ONE of two available camp sessions:
July 13-15 @ 9am - 12pm PACIFIC
OR
July 27-29 @ 9am - 12pm PACIFIC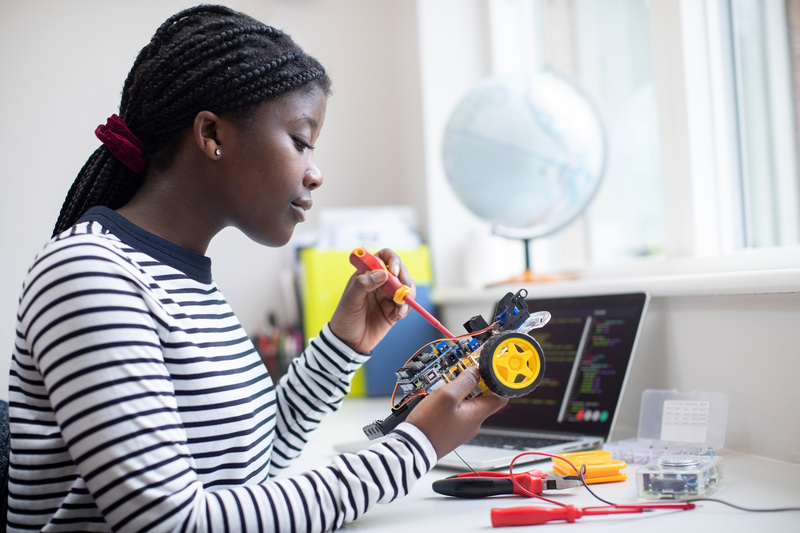 If you refer a student and they go on to participate, you'll get a First Book Marketplace credit to say thank you! To make sure we can match you to the family, share your email address with the parents and guardians when you share this interest form or the registration information to follow.
Important Notes:
A parent or guardian must complete the camp registration on behalf of their child when registration opens. Even if campers will participate while on site at a school or community program, their guardian must register them online and give consent for their child to virtually attend. Registration materials will be available in Spanish.
Campers must be able to attend all days of their chosen session for the full time.
The camp is only open to girls attending First Book eligible schools or programs.
Internet access and a connected laptop, tablet, smartphone, or Chromebook is required for student participation. Read more about technical requirements here.
To be notified when the camp registration opens, please submit your contact information in this brief interest form. Families can also fill out the interest form to get more information directly.
If you have any questions about the Intel® Future Skills Sports STEAM Camp, please don't hesitate to reach out to us at [email protected].